At ClearPath Financial Partners, we build adaptive, goal-focused financial plans and deliver top-tier investment management. With over 30 years of combined experience, we are perfectionists in our craft while remaining focused on continuous progress. ClearPath was forged from our desire to have a transparent, collaborative financial planning process that would bring us together with clients to create enduring relationships, built on trust.
We listen, collaborate, and plan with you, not for you. Our financial planning services go beyond comprehensive—we progress toward your goals today and remain ready to pivot and rework your plan with you throughout life's changes. Through engaged conversation we uncover goals, strategize, and deliver high-impact advice for today, and guidance for the future.
We are a team of client-dedicated professionals who deliver high-value, proactive service. Together, our team utilizes our specialized skills, knowledge, and expertise seeking to provide the best client experience. From back-office operations to investment management, our team fully embraces a collaborative approach to maintaining operational efficiency, leveraging technology, and delivering top-tier client service.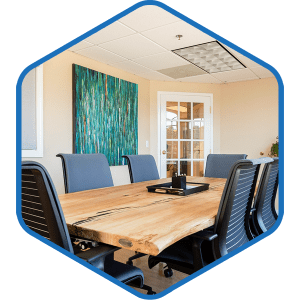 Process & Philosophy
The ClearPath wealth approach is a thoughtfully crafted financial planning process for how we connect with and guide our clients. The foundation of each customized client experience is built on the time spent getting to know you and your unique financial needs as we navigate each step.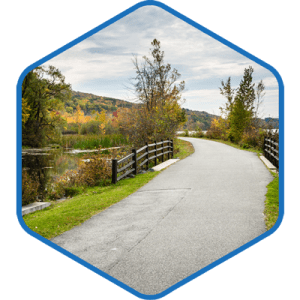 Our Services
We are fiduciaries to our clients, always putting their best interests first. Our client experience begins with understanding your goals and then building a customized strategy to work together through comprehensive financial planning and customized investment advisory services.